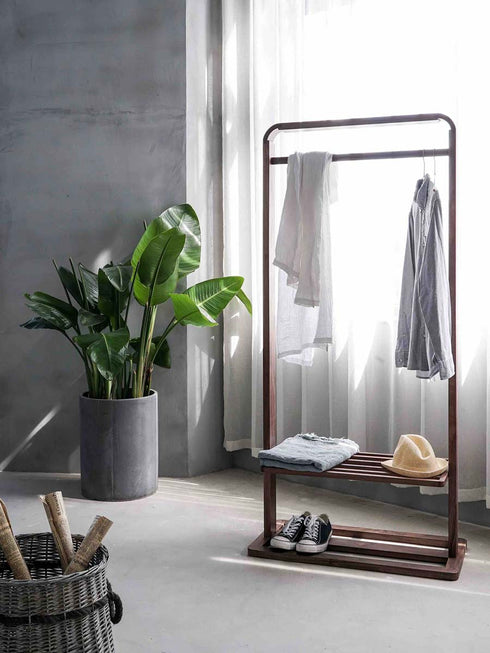 For us, it's simple
TO MAKE YOUR LIFE EASY AND TO DO ARTIFICIAL HEDGING RIGHT, WE HAVE TO DO IT OURSELVES.
It's your time - don't waste it. Ultrahedges takes the work and worry from your landscaping, giving you perfect artificial grass products that fit around your lifestyle. Not the other way around.

Innovators of artificial hedges for more than a decade, Ultrahedges bends to your needs. Higher melting points for our friends in hot places, weather and water proof varieties to withstand four seasons, maximum permeability for puppies both big and small, and a competitive 25 year lush-life guarantee for everyone under the sun. To make it even easier on you, we have eleven locations all over the United States and cut grass any size you want. Ultrahedges is part of the Ecogreen America family.

Ecogreen America is an artificial grass and hedge company headquartered in Los Angeles that's devoted to producing the highest quality, eco-friendly grass products for better landscaping solutions.Motivated by searching for beautiful and sustainable grass alternatives in the deserts of Nevada, our company was founded in 2009 with the creation of the Stip Blade - a de-liustered synthetic grass blade, diffusing light, withstanding traffic and keeping surface temperatures cool.That was the beginning of our journey.
Transform your space into luxury
Shop Now